BeNeLux Chamber of Commerce received BLCCA status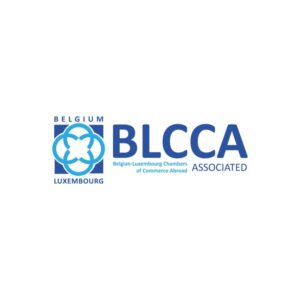 On February 15, 2023, the BeNeLux Chamber of Commerce received the status of an Associate Chamber in the Federation of Belgo-Luxembourg Chambers of Commerce Abroad (BLCCA).
By adopting the standards set out in the accreditation program, the Chamber undertakes to strive for excellence in promoting the commercial and economic interests of Luxembourg, Belgium and their regions.
JOINING THE GLOBAL NETWORK
BLCCA accreditation gives the BeNeLux Chamber the opportunity to integrate into the Worldwide Network of Chambers. Cooperation with ICC and EUROCHAMBERS will make it possible to express yourself on the world stage. The accreditation program inspires confidence in companies, authorities and other chambers by encouraging close cooperation with the BeNeLux Chamber on strategic projects related to Kazakhstan.
COOPERATION WITH CHAMBER IN BELGIUM AND LUXEMBOURG
The BLCCA network accreditation will help our Chamber cooperate with other BeLux chambers abroad and establish strong interaction through regular contacts, joint webinars and privileged access to each other's activities.
MORE OPPORTUNITIES TO EXPAND YOUR BUSINESS
Thanks to BLCCA CONNECTS and a rapidly growing online business platform, BeNeLux Chamber of Commerce Members can quickly and securely find new partners abroad.
BE HEARD BY THE STATE AUTHORITIES OF BELGIUM AND LUXEMBOURG
The federal and regional authorities of Belgium and Luxembourg recognize the BLCCA network as the flagship of bilateral and local Chambers of Commerce. By acting in concert with other members of the BLCCA network, the BeNeLux Chamber of Commerce can better protect the interests of its members.