The Dutch will help fight for clean air in Almaty
This became known at a seminar devoted to observations of the Earth through a satellite navigation system. We are talking about monitoring pollution in Almaty with the help of advanced space technologies.
This will become possible within the framework of cooperation between one of the companies belonging to the Nevasco group of companies (Netherlands) and the Almaty Akimat.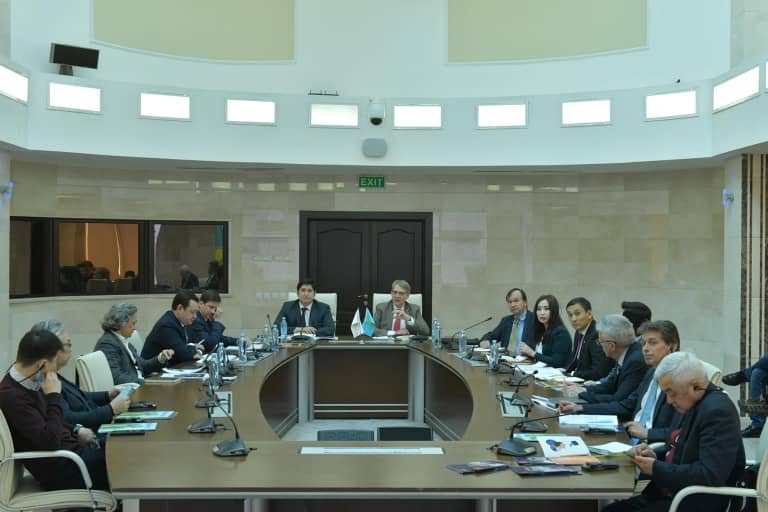 A spokesman for the company, Yodo LONEN, said that their technology makes it possible to find out the sources of pollution. And you can monitor the state of the air every hour.
Satellite technology is widely used by the Dutch in a variety of industries: in the oil and gas sector, for example, you can track the leakage of methane from pipes. And in agriculture, water consumption and crop yields can be predicted. According to Nevasco Vice President Rob Beck, there are no boundaries in space. The Dutch make extensive use of American, Japanese, European and even Algerian satellites.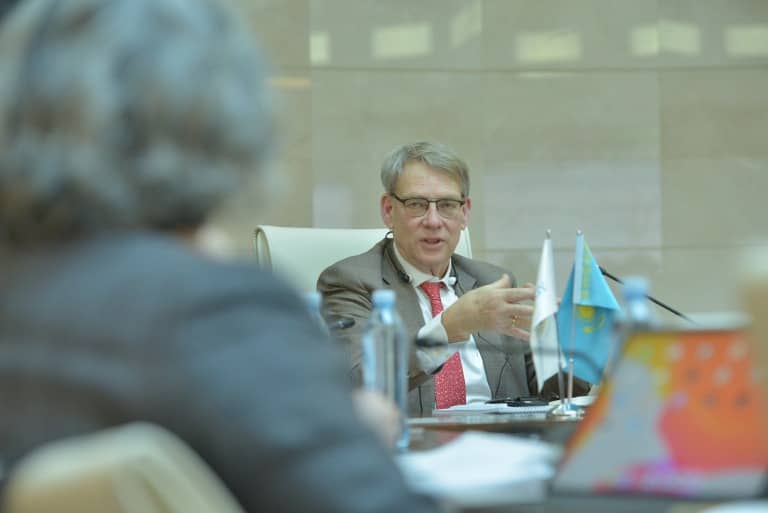 Nevasco is made up of eight companies that have the experience to handle a variety of tasks. It is very important for us to strengthen business partnership with Kazakhstan,

- said the Ambassador of the Netherlands to Kazakhstan Andre CARSTENS.
The event was organized by the Chamber of Commerce "BeNeLux".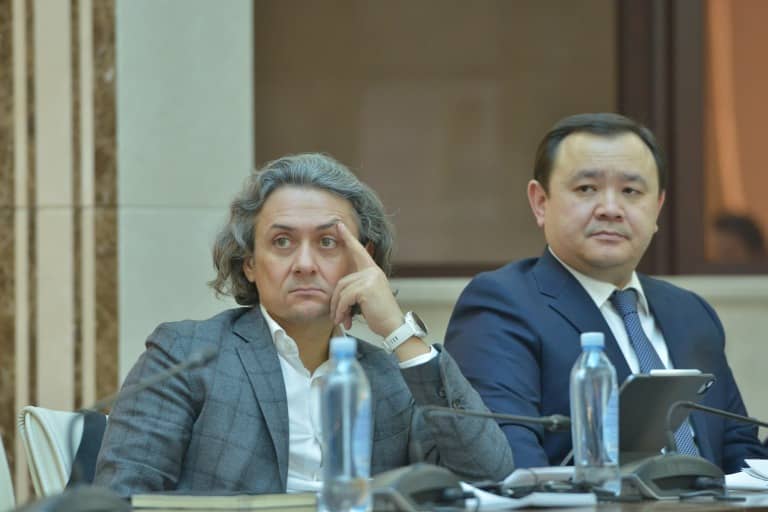 The Chamber of Commerce "BeNeLux" was founded a year ago. Now the countries of this region (Belgium, the Netherlands and Luxembourg. — Author's note) are one of the key investors in Kazakhstan,

- noted the general director of the chamber Nurbek YERGESHBAYEV.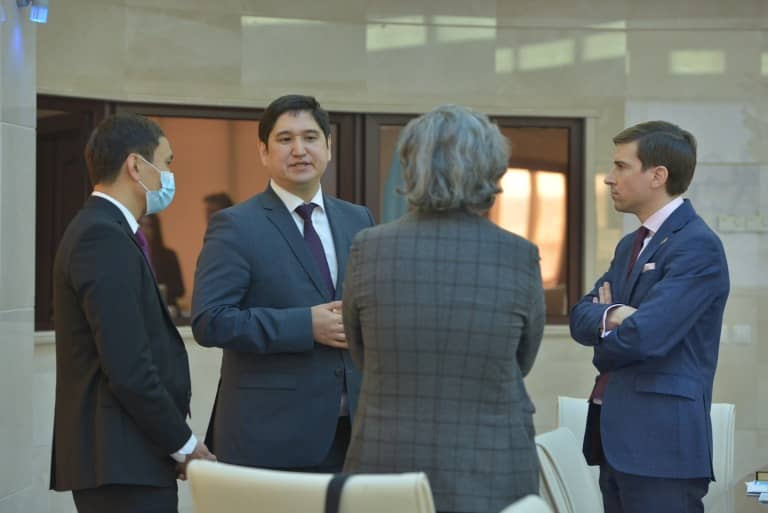 Source: exk.kz.